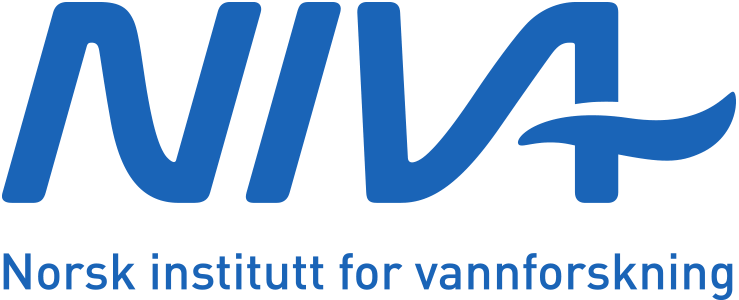 Description
The Norwegian Institute for Water Research (NIVA) is Norway's leading institute for fundamental and applied research on marine and freshwaters. The institute's research comprises a wide array of environmental, climatic and resource-related fields. NIVA's world-class expertise is multidisciplinary with a broad scientific scope. We combine research, monitoring, evaluation, problem-solving and advisory services at international, national and local levels.
NIVAs broad scope of scientific competence, research expertise and long-term environmental data series are important to Norwegian business and industry, public administration on municipal, regional and national levels. NIVA has extensive experience in international research cooperation with several international assignment, e.g. is NIVA leading the new European Topic Centre on Biodiversity and Ecosystems (ETC-BE) from the European Environment Agency (EEA). 
NIVA's FerryBox system for the collection, analysis and presentation of oceanographic and water quality data combines information from sensors installed on board ships sailing along fixed routes with data from environmental satellites and discrete water samples. Information from FerryBox is used by a number of Norwegian and international research and monitoring projects. The FerryBoxes are also part of the European Commission Horizon 2020 JERICO-NEXT and INTAROS projects. In addition, the data collected is used by the Norwegian Environmental Agency, the Norwegian Food Safety Authority and the Research Council for the Inner and Outer Oslo fjord.
NIVA will participate in WP3, WP4 and WP5, by providing data, data flows and testing the developed services for the North Sea region use case.