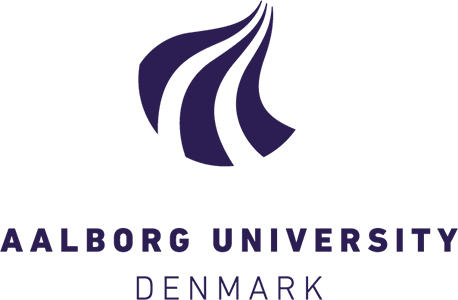 Description
Aalborg University was established in 1974 in Aalborg and include today three campuses in Aalborg, Esbjerg, and Copenhagen. AAU has around 19.400 students and 3.800 employees and a tradition for strong interplay between staff and students and intense collaboration with public and private sectors and all degree programmes and research activities at Aalborg University are problem-oriented and project-based and have an interdisciplinary focus.
The Department of Planning belongs to the Technical Faculty of IT and Design at AAU and is a large department dealing with all aspects of sustainable development and spatial planning including topics like climate change, ocean governance, environmental impact assessments and geoinformatics.
The Geoinformatics and Earth Observation research group has a strong capacity within development and application of methods from Geographical Information Science (GISc) and Remote Sensing, Spatial Data Infrastructure (SDI), Spatial Decision Support Systems, Citizen Science, and Artificial Intelligence (AI) in an interdisciplinary setting to study the spatio-temporal phenomena and processes driving changes in terrestrial and marine environments.
Research within the research group concentrates on the development of analytical tools and methodological approaches to address environmental and societal challenges and sustainable development, and recent research projects includes a number of EU projects related to maritime spatial planning and coastal zone management.
AAU is leading AquaINFRA, and the research team will contribute to all work packages in AquaINFRA.